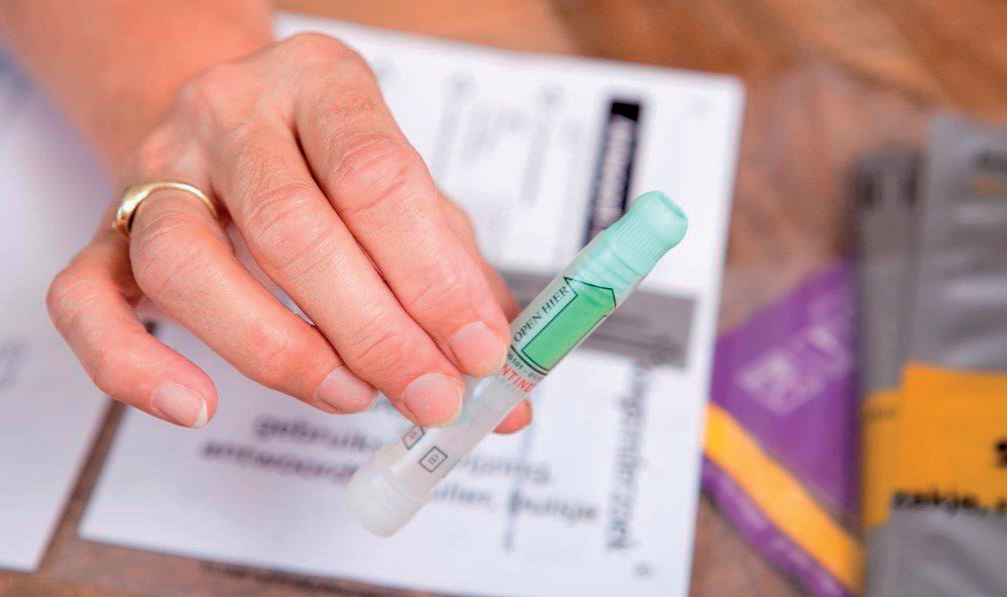 As every year, the Dutch RIVM publishes the report "Monitoring and Evaluation of the Colorectal Cancer Screening Programme", regarding the CRC Screening Program in the Netherlands, with which the Institute proudly underlines the successful results obtained. This outcome, regards all aspects of the procedure, from the enrollment of citizens, to the intake of samples, to testing and follow up of those with unfavorable results.
Amongst the substantial data there are: the constant increasing of the participants to the screening (+12%), the participation rate equal to 73% and the positivity rate in a regular and constant decrease.
This report shows how, with a well-organized screening program, it's possible to achieve beneficial results in terms of prevention of such a dangerous and insidious illness.
The full report is available here.
Interested in FOB Gold® and in the Dutch National Screening? Take a look at the video in this page.
If you have questions, please contact our customer service (please, fill in the form available here) or contact our commercial department at export@sentinel.it .