LYOPHILIZATION SERVICE
A customized service with a great economical value.
Sentinel Diagnostics provides full lyo custom services, from the lyophilization of liquid reagents provided by the customer,
up to a broad portfolio of solutions to help our customers accelerate the launch of their products.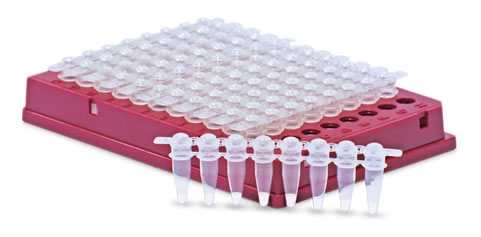 INTERESTED?
We want to give you all the information you need. Do you have some questions? Maybe the answer is already below.
Don't hesitate to contact us
and request further information.